Mobile Device Repair & Configuration
Bath County, Virginia
---
Who can fix a cracked cellphone screen?

Are there cellphone repair shops near me?

Why is my phone / tablet not charging?

Where can I get my headphone jack fixed?


A broken cell phone can leave you feeling lost and disconnected.  A cracked phone screen can make it difficult to see what you are doing.  A phone that will not charge might as well be a paperweight.  Phones and tablets are a vital tool in today's technology driven society.  You need to get your device working as quickly as possible.
Recapture Tech is here in Bath County Virginia to help with all of your iPhone, iPad, or Android device problems.  We can fix your phone or tablet so you don't have to buy a new one.  Nine times out of ten, repairing your device will be cheaper than replacing it.  Whether you need a new screen, a battery, or just a little help setting up email and other apps on your phone or tablet, we can help.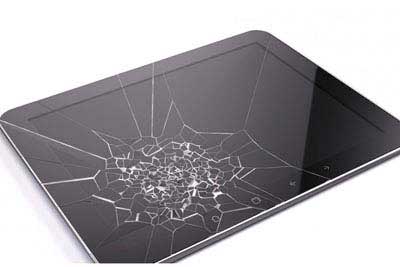 Fast and Reliable Smartphone Repair and Tablet Repair Service
We offer fast, affordable and reliable cell phone and tablet repairs and are equipped to service the latest iPhone and Android devices.  We provide service and replacement parts for iPhone, Samsung Galaxy, LG, HTC, Motorolla, Nokia, and all other major makes and models.  Whether you have the latest model or you are still attached to your old flip phone, we can diagnose and repair the issues you are experiencing.


Smartphone and Tablet Repair Services:
Replace cracked or damaged glass & LCD screens
Hardware and software installation and upgrade
Replace battery
Repair charging ports
Replace headphone jacks
Replace Home buttons, etc.
Data recovery (device storage and SD card)


Not local?  Mail your device for repair with our Mail-in Phone Repair Service.
Does your business need a repair shop to handle your fleet of devices? Visit Mail-in Business Device Repair.